Robotics
Technologies that make robots useful
Overview
PFN combines robotics with deep learning, reinforcement learning and simulation in its research and development to make robots useful in industries and our daily lives. PFN's robotics papers have been selected to top conferences every year (awards). Under the "Robots for Everyone" mission, PFN established its subsidiary Preferred Robotics (PFRobotics) that develops, produces and markets autonomous mobile robots.
Features
Research and Development in Robotics
Mouse tail-vein injection robot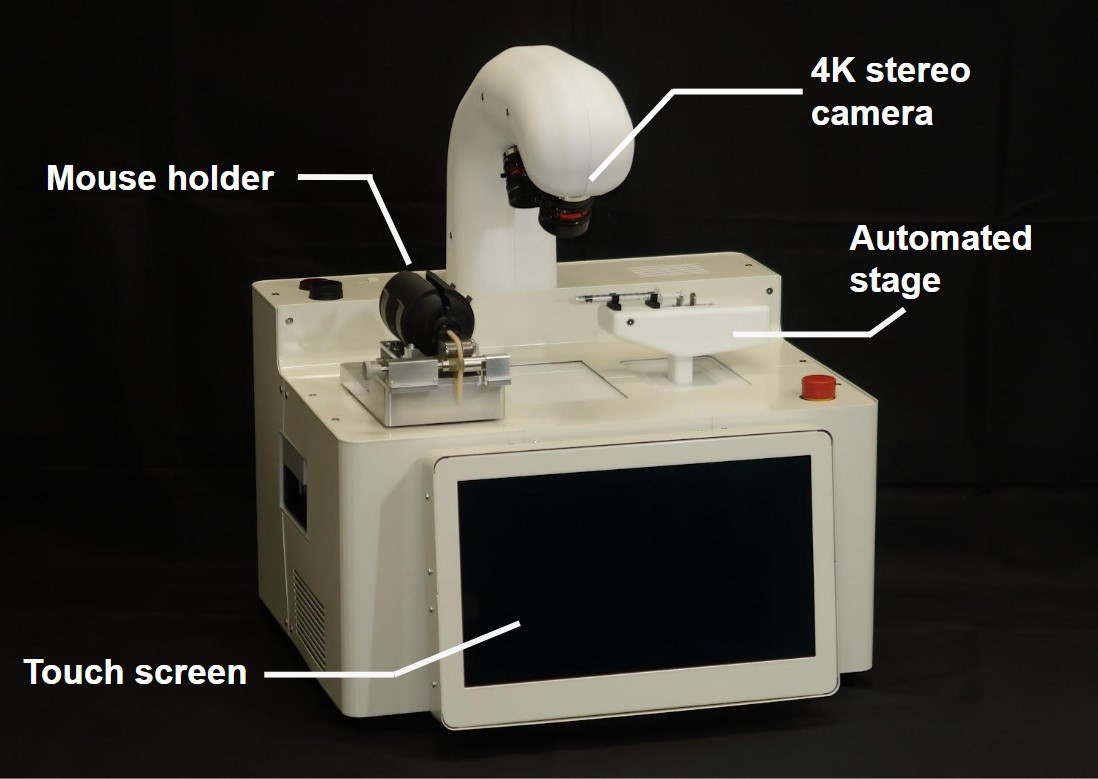 Co-developed as part of a joint research project between PFN and Chugai Pharmaceutical, the mouse tail-vein injection robot reduces the burden on both the animal and the scientist for biomedical experiments. (Recipient of Roche 3Rs Award and Japanese Association for Medical Artificial Intelligence Award 2023)
Autonomous navigation system for construction site robots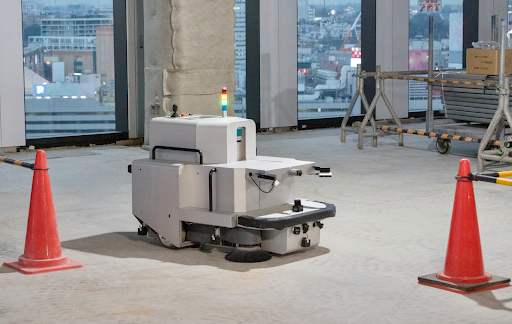 The autonomous navigation system was co-developed by PFN and Kajima Corporation for autonomous mobility robots to move around safely in construction sites. The robot can recognize its location and the surrounding environment without manual configuration.
Autonomous tidying-up robot system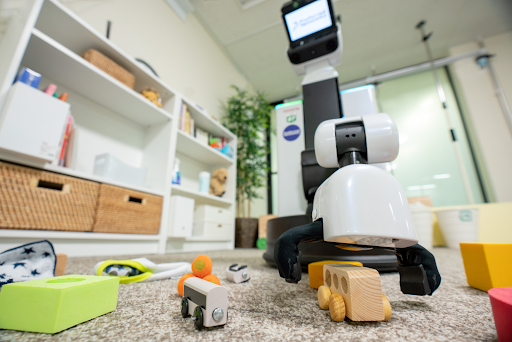 The system using Toyota's HSR was developed for the CEATEC 2018 trade show. Deep learning is used for object recognition, voice recognition and control that are essential for robots to function in people's living environment.
Basic Research in Robotics
Research on robots that can grasp cluttered pieces of food such as chicken nuggets
Research on robots that can grasp entangled food such as shredded cabbage
Research on robots picking real-world objects prompted in spoken language (Recipient of ICRA2018 Best Paper Award on HRI)
Robots for Home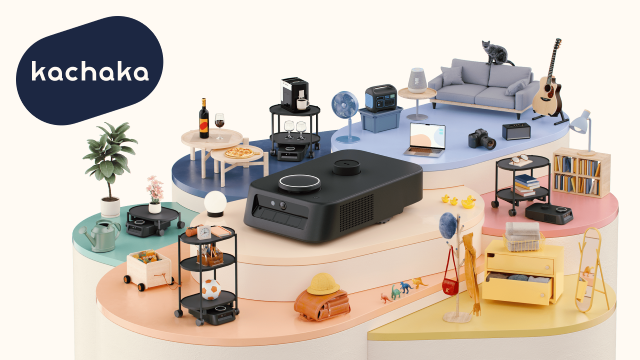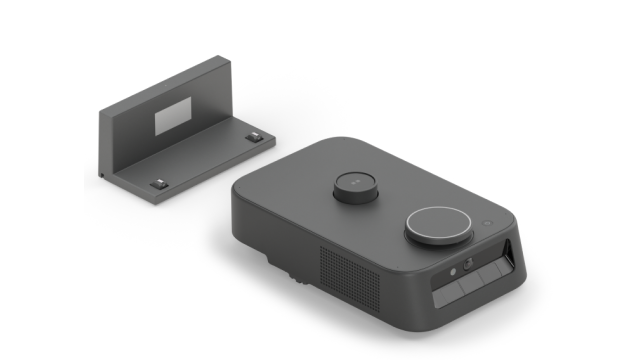 Kachaka is an autonomous mobile robot for home, which can move specialized furniture to the destination specified with voice or mobile app. PFrobotics has developed the product using PFN's technologies as well as its own, and sells them.
Robots for Business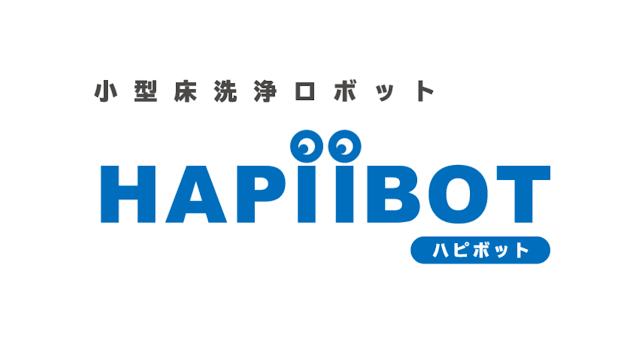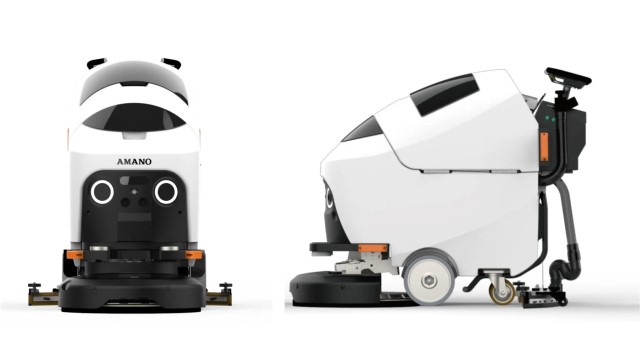 HAPiiBOT is a compact floor-washing robot for business co-developed by PFRobotics and Amano Corporation, and marketed in Japan by Amano. The robot can accurately recognize people and obstacles while automatically maneuvering itself while washing the floor.