Who We Are
We develop practical applications of
cutting-edge technologies.
Preferred Networks (PFN) rapidly realizes practical applications of deep learning and other emerging technologies
in order to solve real-world problems that are difficult to address with existing technologies.
Vision
Making the real world computable.
With our innovative and essential technologies,
we venture into the unknown.
We make cars, robots, and other devices more intelligent by fusing software and hardware in a sophisticated manner.
By making devices intelligent enough to adapt to continuously changing environments and conditions,
our world becomes computable through real-time sensing of the physical world.
We do not compete in familiar territory, but rather take on ambitious technological challenges.
By leveraging the latest technologies, we want to advance the frontiers of knowledge and discover the world of the future.
Technology
Contributing to the world with technologies that only PFN can realize
Deep learning is a powerful and flexible solution for dealing with complicated phenomena or dynamic environments that are difficult to handle with conventional rule-based programming.
PFN's strength is to combine a profound knowledge of deep learning together with expertise in various other fields to develop state-of-the-art technologies.
We have been engaged in challenges beyond boundaries ― from developing the core deep learning framework Chainer, to building large-scale compute clusters, to exploring a wide variety of domains (including robotics, life science, and others) ― with the aim of contributing to the world with technologies that only PFN can realize.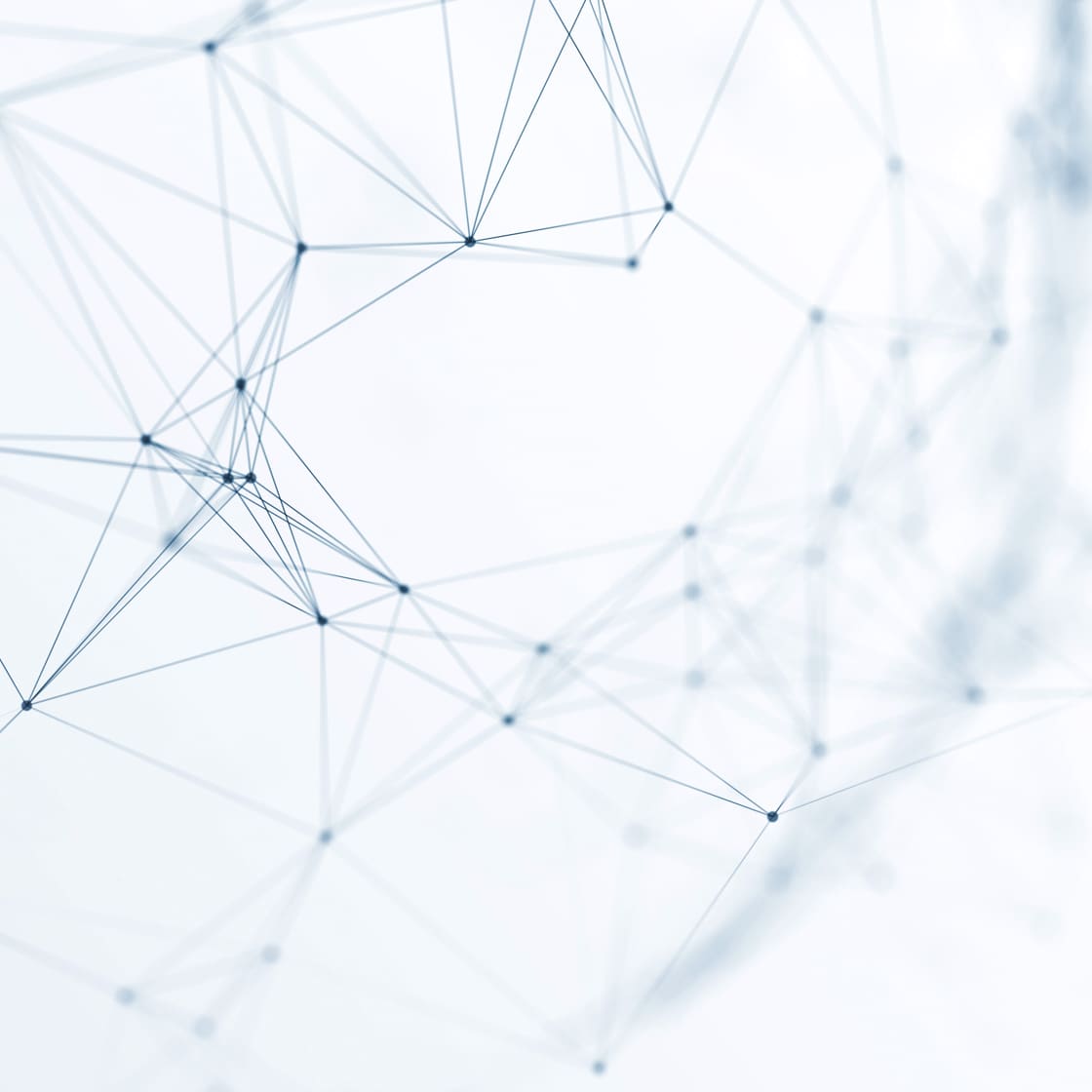 PFN is engaged in a variety of projects
Business
Deep learning is new information technology and has the potential to bring about technological innovation in all industries. PFN collaborates with world-leading corporations and organizations to drive innovation in a wide range of fields.
Transportation

Manufacturing

Bio & Healthcare

Personal Robot
New business area
Sports Analytics

Creative

Education

Energy
Concept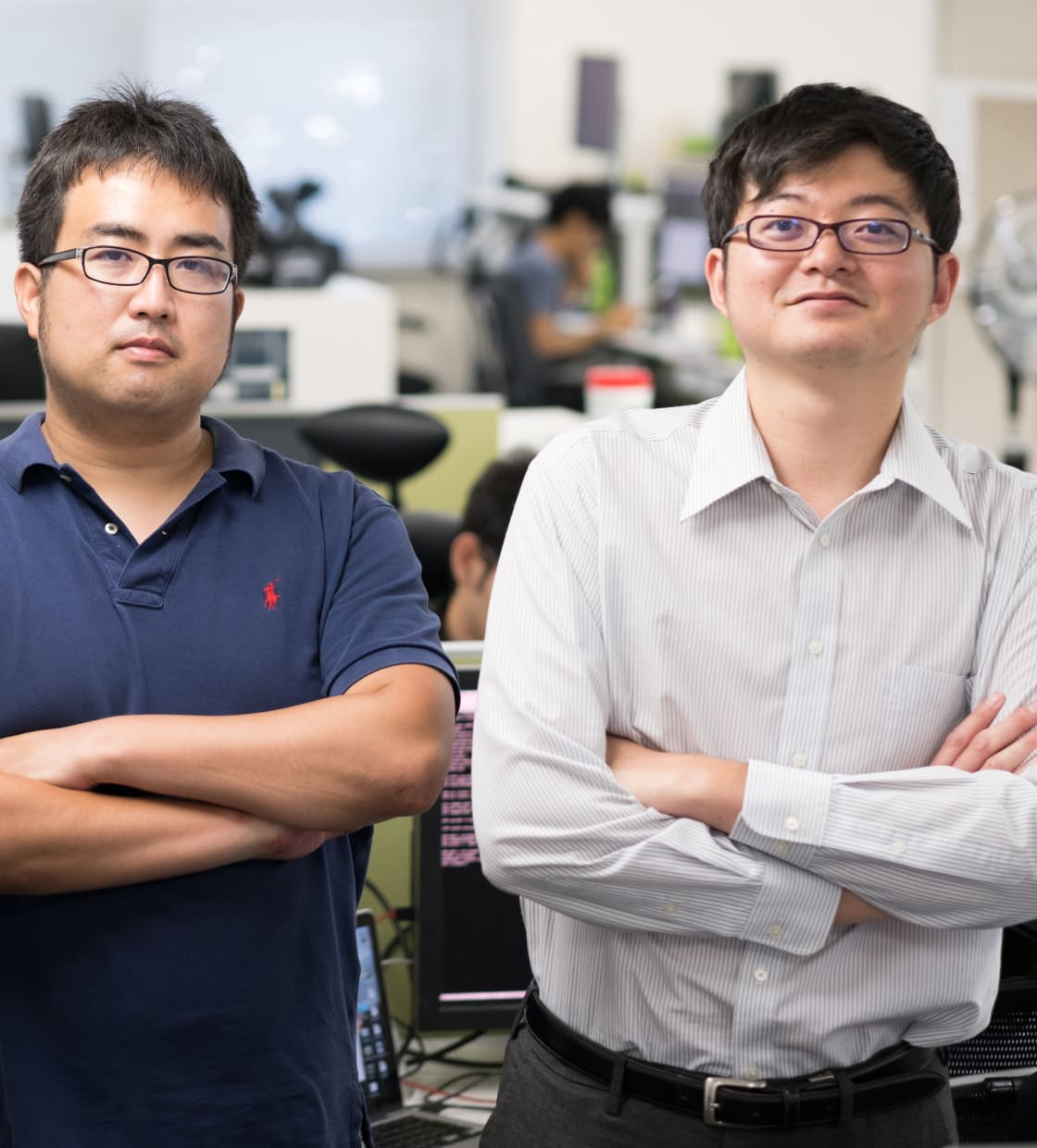 Taking on socially impactful, technically engaging challenges
The virtual world on the internet has greatly advanced thanks to technology. Technological evolution, however, has yet to occur in quite a few parts of the real world, leaving humans to perform dangerous or inefficient work. This is mainly due to the fact that dynamic environments in the real world have been difficult to handle with existing technologies.
PFN's strength is machine learning and deep learning technologies, which have the potential to make an impact on the real world by flexibly dealing with these uncertainties. For example, historically robots are only good at performing simple and repetitive tasks. By applying deep learning technology and giving them the ability to flexibly make decisions like humans do, we can enable them to handle even complex tasks.
We believe we can make an impact on the world by studying cutting-edge technologies and researching areas where we can achieve a breakthrough by applying technology. To make this happen, PFN is recruiting talented people with diverse technical backgrounds.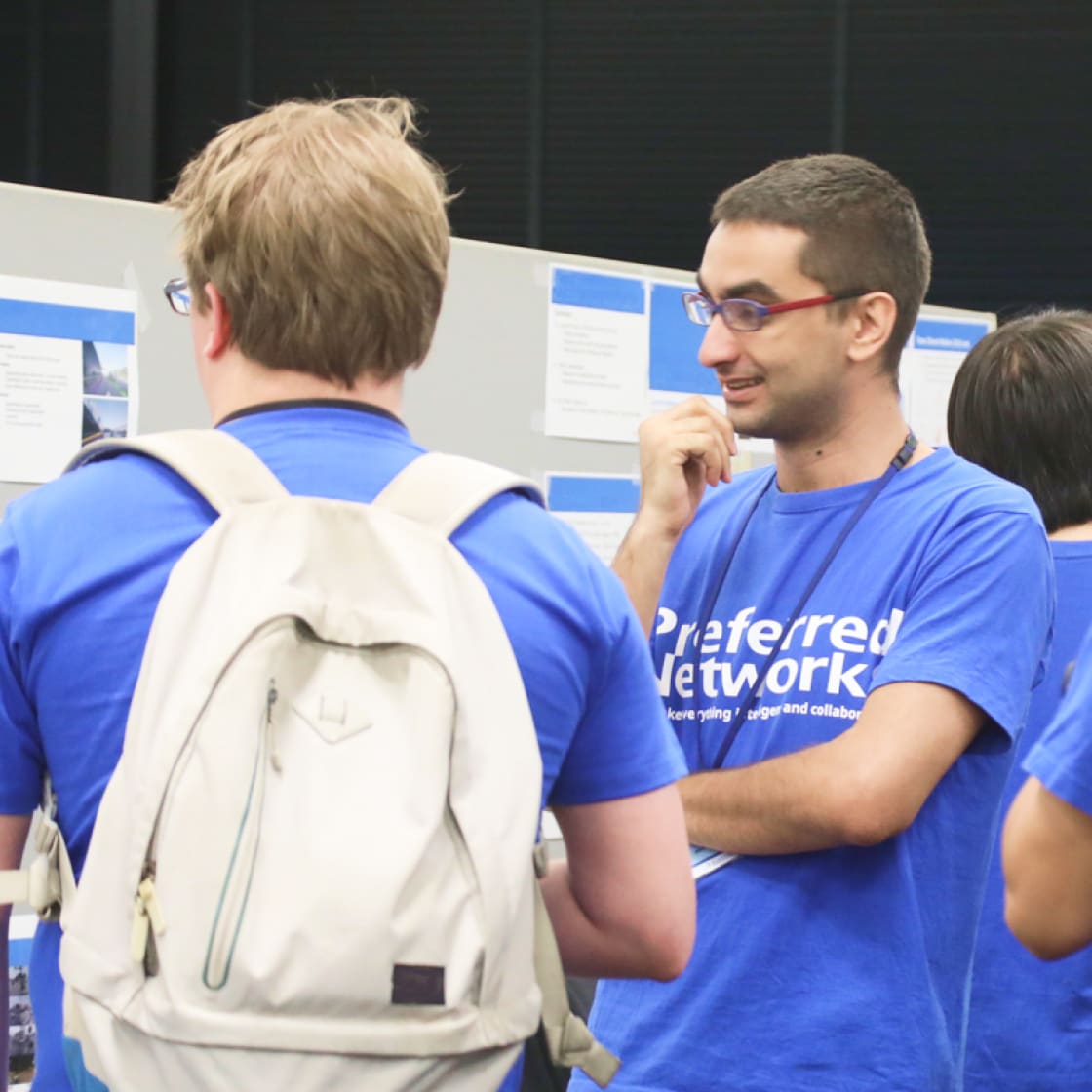 Rapidly realizing practical applications of cutting-edge technologies
Learn or Die is one of PFN's values. Being a leading-edge technology company requires each member to keep learning and improving. It is essential to learn from each other and acquire new skills and knowledge.
Establishing scalable businesses is also important. By steadily making profits, we can accelerate our R&D activities and deliver technological benefits to as many people as possible.
We rapidly realize practical applications of cutting-edge technologies. In the same way that the computer has completely changed our lives and industries, we aspire to create the next revolutionary technologies that will change the world.
Culture
Preferred Networks is a young, yet rapidly growing company.
As PFN members, what should we do and not do?
Who are we and what do we consider important?
To answer these questions, we came up with the following four statements as our code of conduct, or PFN Values.
PFN Values are what make us different and we are very proud of them.
PFN Values
Boldly do what
no one has done before