Who We Are
We develop practical applications of
cutting-edge technologies.
Preferred Networks (PFN) rapidly realizes practical applications of deep learning and other emerging technologies
in order to solve real-world problems that are difficult to address with existing technologies.
Vision
Making the real world computable.
With our innovative and essential technologies,
we venture into the unknown.
We make cars, robots, and other devices more intelligent by fusing software and hardware in a sophisticated manner.
By making devices intelligent enough to adapt to continuously changing environments and conditions,
our world becomes computable through real-time sensing of the physical world.
We do not compete in familiar territory, but rather take on ambitious technological challenges.
By leveraging the latest technologies, we want to advance the frontiers of knowledge and discover the world of the future.
Technology
Contributing to the world with technologies that only PFN can realize
Deep learning is a powerful and flexible solution for dealing with complicated phenomena or dynamic environments that are difficult to handle with conventional rule-based programming.
PFN's strength is to combine a profound knowledge of deep learning together with expertise in various other fields to develop state-of-the-art technologies.
We have been engaged in challenges beyond boundaries ― from developing the core deep learning framework Chainer, to building large-scale compute clusters, to exploring a wide variety of domains (including robotics, life science, and others) ― with the aim of contributing to the world with technologies that only PFN can realize.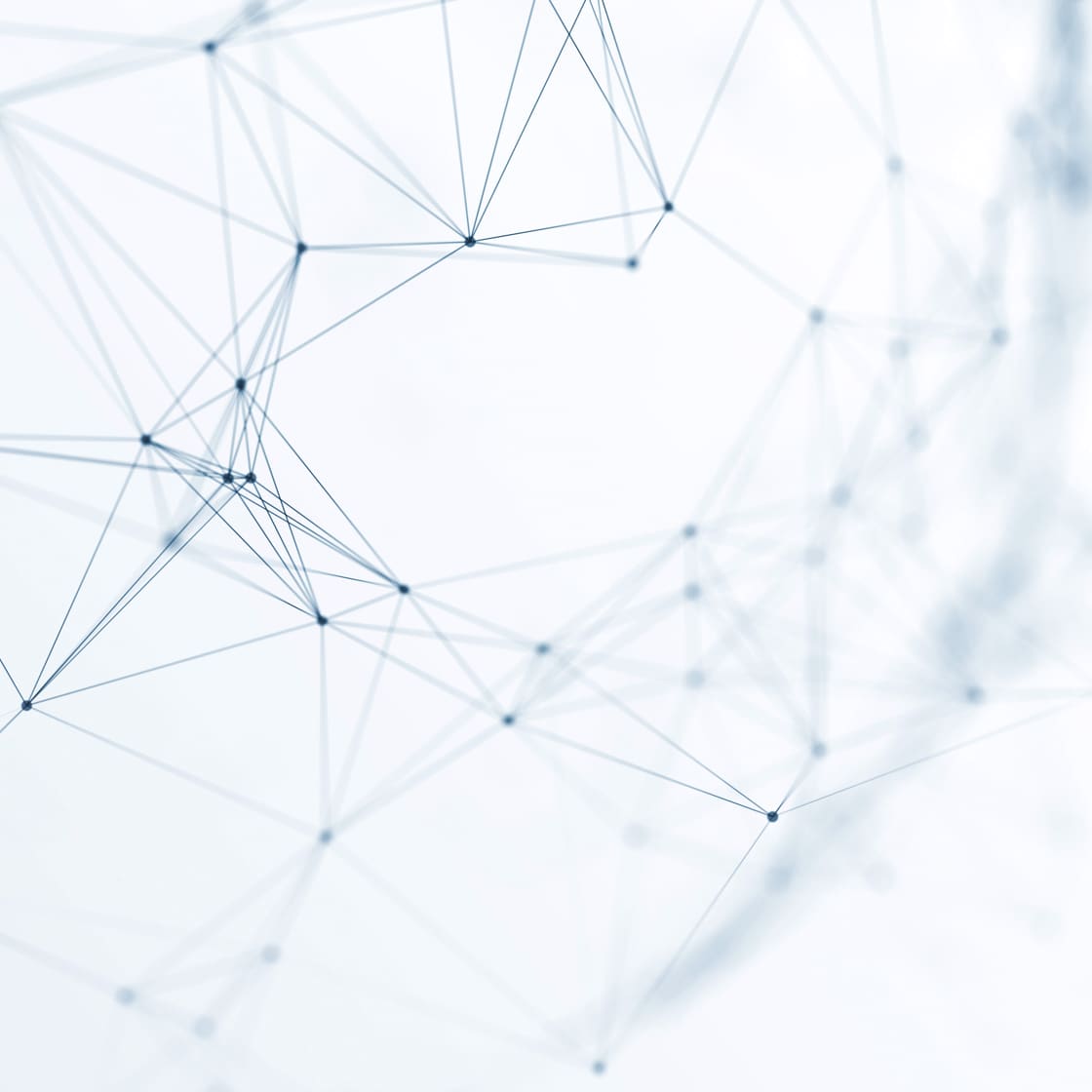 PFN is engaged in a variety of projects