Manufacturing
Technologies related to the advancement of machine tools and industrial robots, factories and plants automation
Overview
Japan has many strengths in Manufacturing, and we aim to innovate in this field by combining manufacturing technology and know-how from companies with machine learning technology. PFN has been collaborating with FANUC since 2015, applying technologies such as Vision, Control, Anomaly Detection, and Parameter Optimization to robots and machine tools. New functions utilizing machine learning and deep learning have been implemented in FANUC products and released to the market since 2017.
・AI Thermal displacement compensation function (machine learning: optimization)
・AI Backflow monitor (deep learning: anomaly detection)
・AI Servo Tuning (machine learning: optimization)
・AI Bin Picking (deep learning: vision and control)
・AI servo monitor (deep learning: anomaly detection) *PoC
・AI Error Proof (machine learning: vision) *PoC
In addition, PFN has started collaborative research with JXTG on optimization and automation of petroleum refining plants.
Features
Autonomous learning for bin-picking robot.
The robot gathers data by trial and error and learns the place where it is likely to pick the piece up by using deep learning (as of December 2015).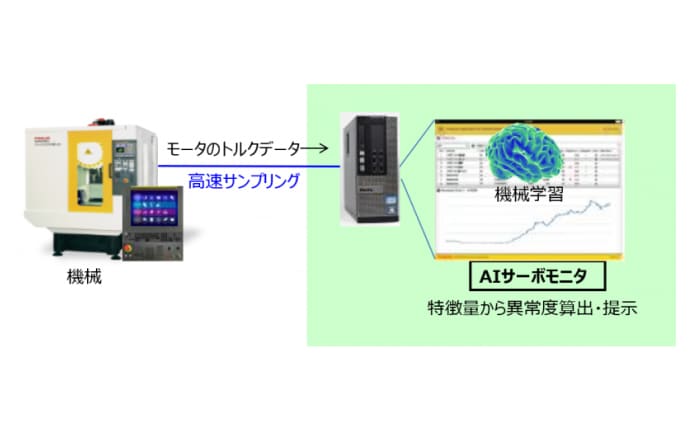 AI Servo Monitor uses high-speed sampling to collect control data of a machine's feed shaft and main spindle through high-speed sampling. Then, it applies deep learning to show the level of anomalies based on the current state of the machine components.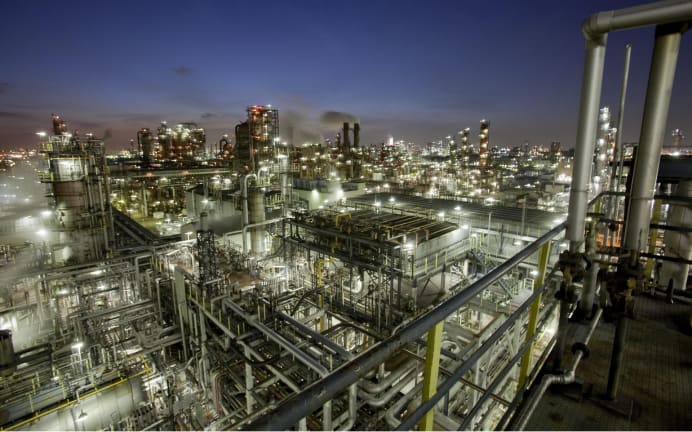 PFN and JXTG aim to automatically control and optimize large and complex plant equipment for more efficient use of energy resources.