Entertainment
Deep learning application to Illustration, Manga, and Animation
Overview
Preferred Networks Entertainment Project provides deep learning technologies into entertainment fields and leads a revolution in your business.
Features
Crypko™, a character generation platform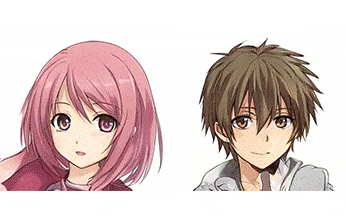 Crypko can generate high-quality characters infinitely.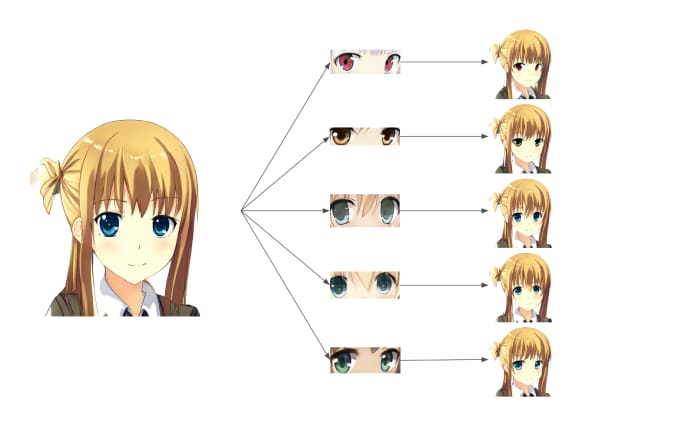 Crypko can reflect your taste and intention for each part.
As the user edits the generated character with a mouse or a pen tablet, the system instantly renders the changes in the original illustration.
The generated character illustration is automatically separated into parts, based on which the E-mote™ animation tool can add motions to the character.
Learn more about this project
Petalica™ Paint, an automatic colorization service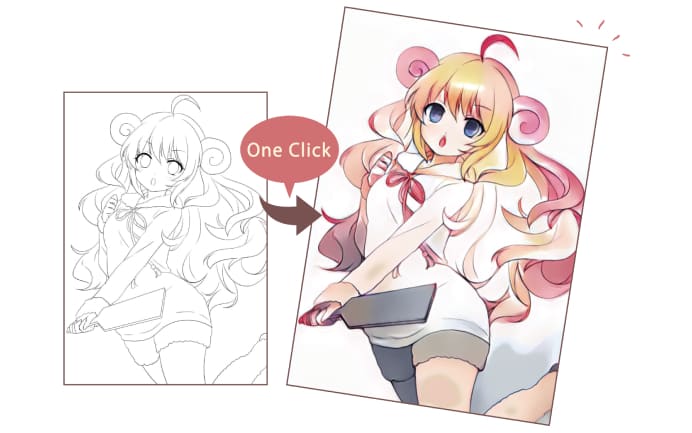 If you just upload line drawings, Petalica Paint colorizes your illustrations. And you can add color hints to influence the colorization.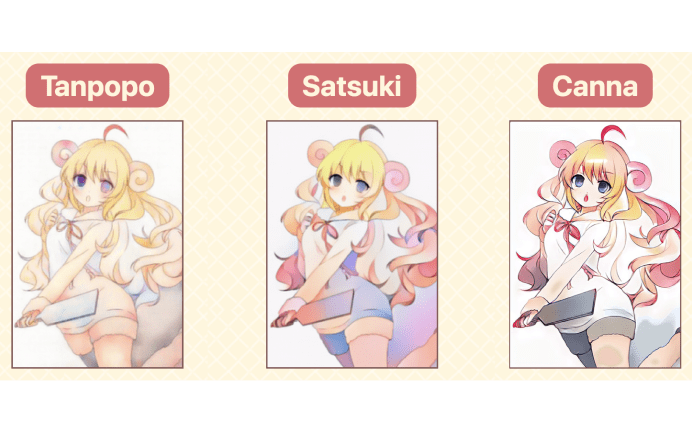 Three colorization styles "Tanpopo", "Satsuki", and "Canna".
Learn more about this project
Providing the technology to "The Relative Worlds", an animation movie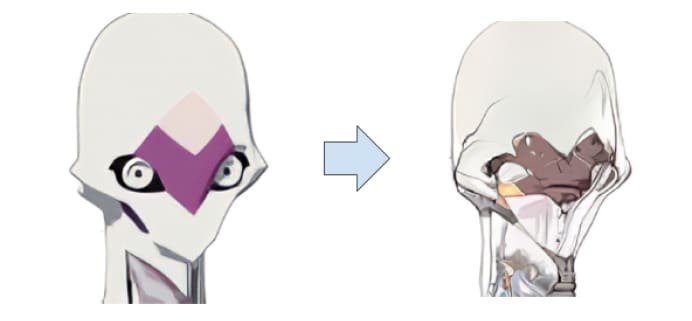 Reinterpret and abstract images using deep learning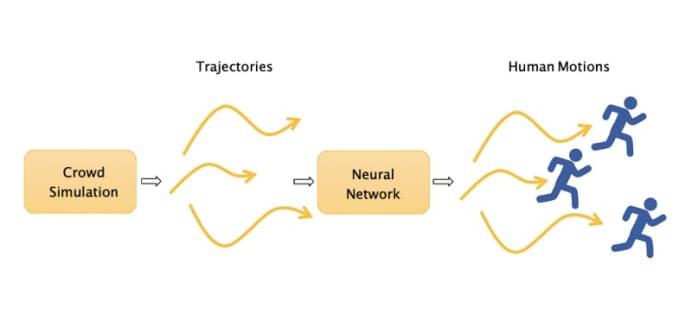 Crowd simulation and Motion generation