Supercomputers
Computing infrastructure for problem solving with deep learning
Overview
Preferred Networks (PFN)'s core technologies, especially deep learning, require enormous computing power. To perform a vast number of computations in an efficient way, we currently operate our own computer clusters, more commonly known as supercomputers. Our computer clusters are named MN followed by a series number: MN-2 and MN-3.
Features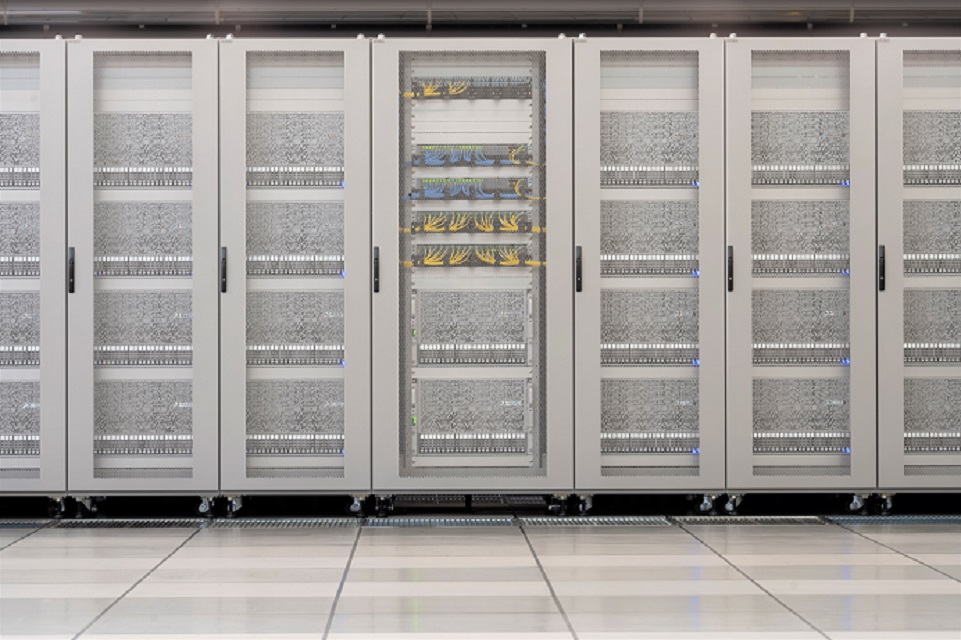 MN-3 is PFN's first computer cluster that uses MN-Core, a highly efficient custom processor co-developed by PFN and Kobe University specifically for use in deep learning. MN-3 started operating in May 2020.
In the Green500 list of the world's most energy-efficient supercomputers, MN-3 ranked: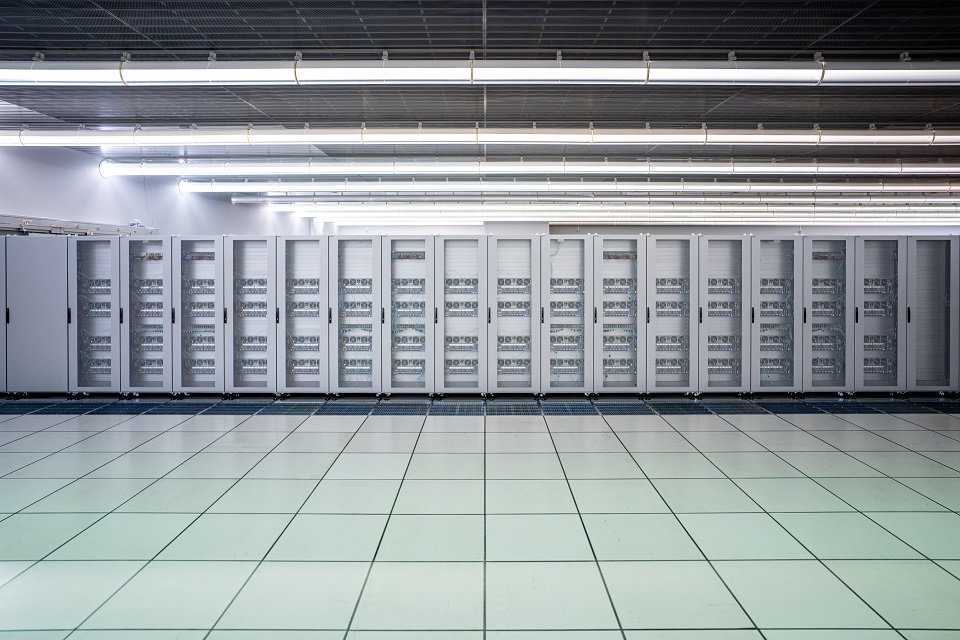 MN-2 is the first GPU cluster built and managed solely by PFN. MN-2 started operating in July 2019.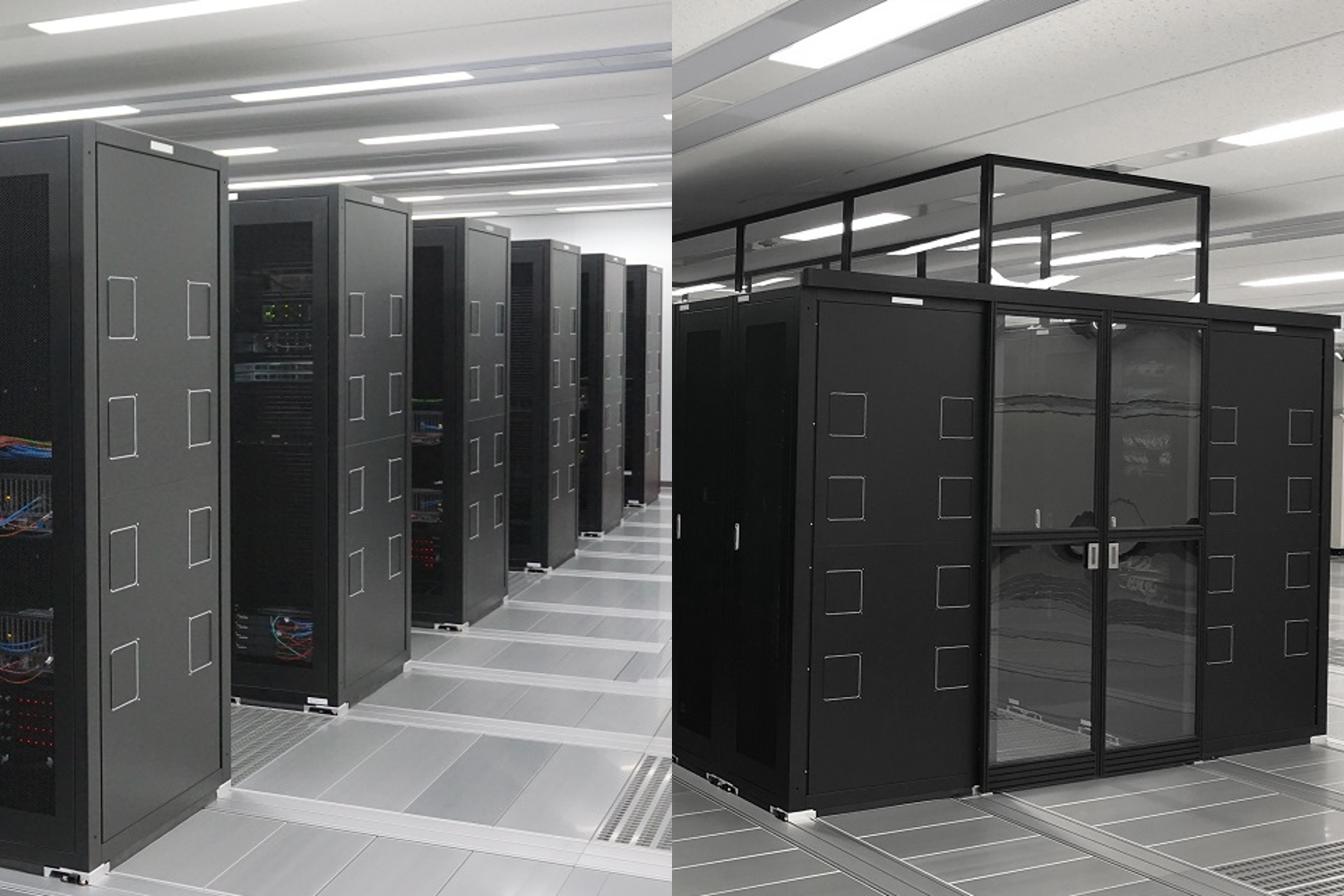 MN-1 and MN-1b were GPU computer clusters that NTT Communications built exclusively for PFN. The MN-1 cluster had two generations, MN-1 (September 2017 -) and MN-1b (July 2018 -), which were operated for about five years until July 2022.