PFN to Showcase Omega Crafter at BitSummit Let's GO!!
Latest version of open world survival craft game to be playable at PFN booth
Preferred Networks, Inc. (PFN) will exhibit Omega Crafter, its open world survival craft game currently under development at BitSummit Let's GO!!, Japan's industry-leading indie game development festival to be held in the Miyako Messe convention center in Kyoto, Japan between Friday, July 14 and Sunday, July 16.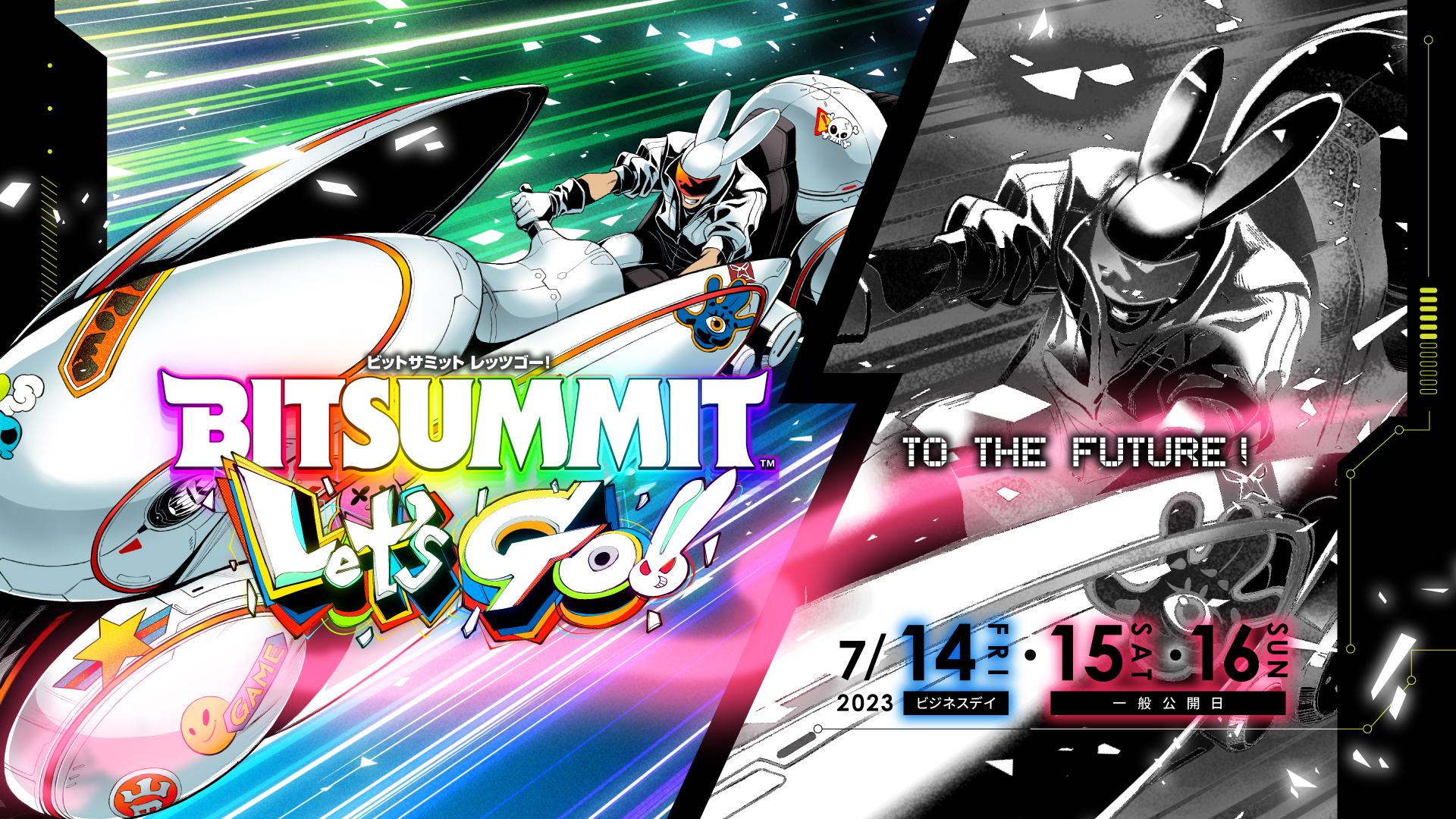 In addition to the booth exhibition, Omega Crafter product manager Takuya Sato will present Omega Crafter at 1:10 – 3:10 pm (JST) on Friday, July 14 at the VIPO Indie Game Pitch Showcase.
Omega Crafter is an open world survival craft game set to launch in winter 2023 on Steam. The title's key feature is the programmable sidekicks called Grammi that can automate and streamline in-game tasks such as battles, farming, item crafting and city building, all possible with user-friendly block-based visual programming with no coding knowledge required. PFN held an open alpha test for Omega Crafter for two weeks between May 20 to June 4, 2023 in which over 15,000 testers participated and sent feedback.
In the Omega Crafter booth at BitSummit Let's GO!!, visitors will be able to play the latest version of the title that has been developed further after the alpha test. Specifically, PFN's development team has added tall buildings as requested by many alpha testers, and visitors can now see Grammi in action running up and down. Game tutorials have also been prepared for new players. Novelties such as cards and stickers will also be available at the Omega Crafter booth.
Dates: 10 am to 5 pm on July 14 (business day), July 15, July 16
Venue: Booth DEV-65 in Exhibition Hall 2, Miyako Messe, Kyoto, Japan
Omega Crafter Game Facts
Title: Omega Crafter
Genre: Open world survival craft
Launch: Winter 2023 (planned)
Regions: Worldwide (planned)
Languages: English, Japanese
Price: To be announced 
Publisher: Preferred Networks, Inc.
Developer: Preferred Networks, Inc.
Platform: Steam
Steam page: https://store.steampowered.com/app/2262080/Omega_Crafter/ 
Twitter: https://twitter.com/omegacrafter_en
Discord : https://discord.gg/nPVeyT7FSh
Reddit: https://www.reddit.com/user/ProofPersonal9102
YouTube: https://www.youtube.com/channel/UCFuU9lPS8RQ9y5YKFWC6B3A
Credit: ©Preferred Networks / ©PFN