PFN is at Cisco Live! at San Diego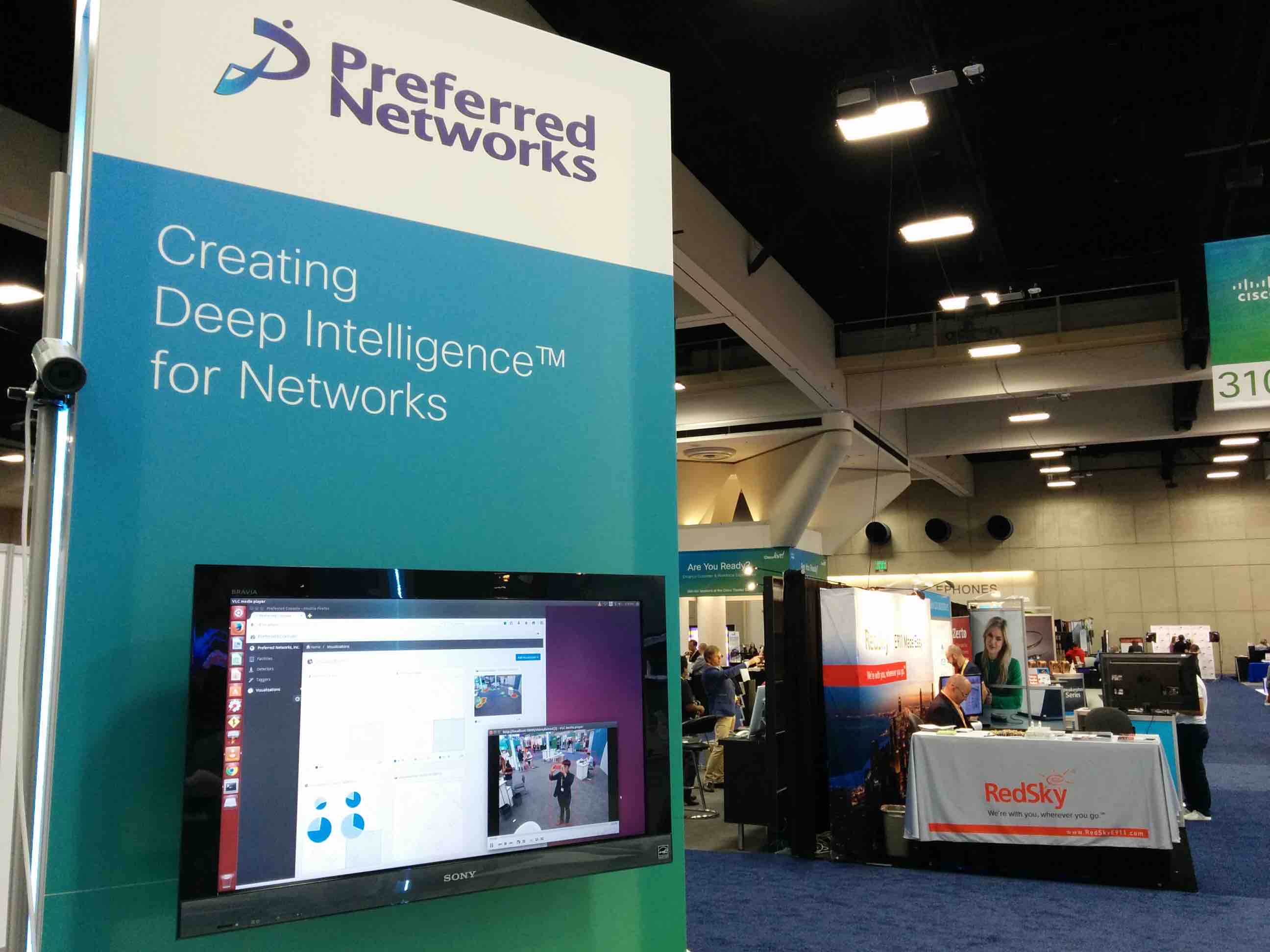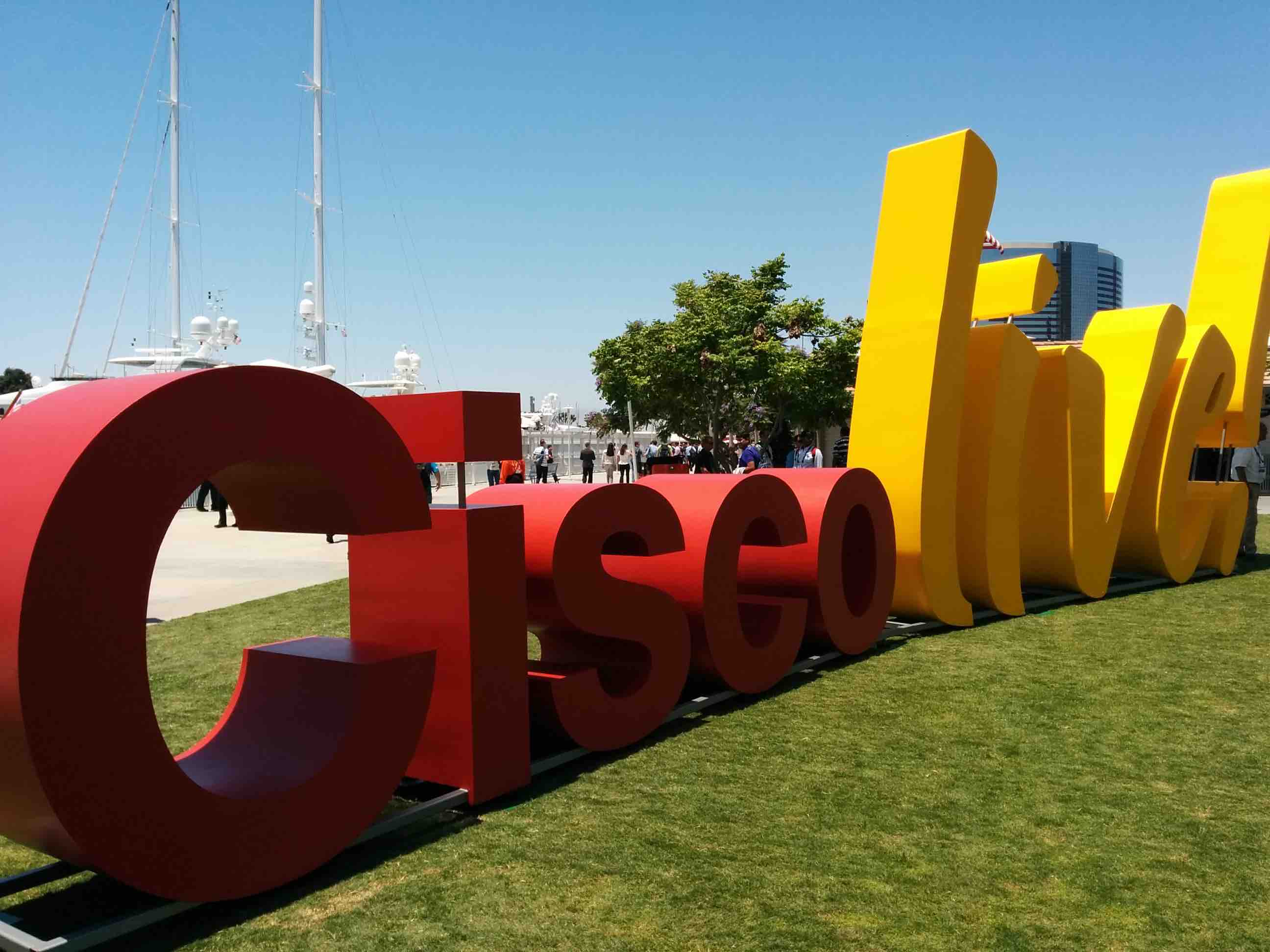 Preferred Networks, Inc. (PFN) is pleased to announce its participation in Cisco Live! 2015 in San Diego, California, June 8th-11th.
PFN is providing a live demo of surveillance video analytics based on its product, Deep Intelligence™ in Motion (DIMo) v1.0, which is designed to realize network-wide intelligence for IoT.
In addition, PFN is demonstrating its latest results using deep learning for autonomous optimization of machine behaviors. A new demo video is being shown for the first time that shows how virtual race cars learn to control themselves using deep reinforcement learning.
In addition to developing video analytics products, PFN is also focusing on research and development for revolutionizing industrial IoT areas including manufacturing and smart transportation/cities. These new methods use cutting-edge deep learning technologies to combine information extracted from multiple types of sensors.
PFN's demonstration is located at booth #3131 in the World of Solutions hall, as part the booth for Cisco Entrepreneur in Residence, the incubation program in which PFN is participating. Please come to our booth and enjoy our new technologies.