June 10 Announcement for R&D alliance with FANUC Corporation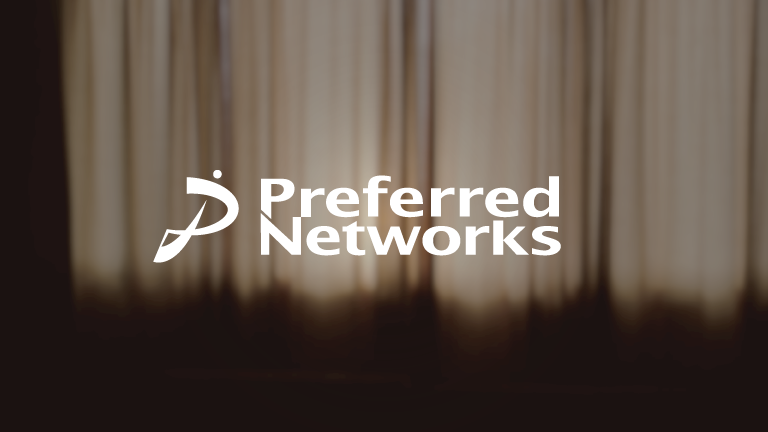 FANUC Corporation. and Preferred Networks Inc. (PFN) came to the basic agreement on their alliance in the research and development utilizing machine learning and deep learning technologies, which will enable machine tools and robotics to be highly intelligent.
Background:
IoT has attracted a lot of attention as a key technology to support next generation manufacturing technologies such as Industry 4.0 or Industrial Internet. With the rapidly increasing amount of data, question on how to utilize big data, or how to process the data in real time, remain unsolved. To resolve this question, we focus on machine learning and deep learning technologies which intelligently process big data at edge, at real time and enable high level of automation at manufacturing sites such as machine tools and robotics .
Contents:
Application of machine learning and deep learning has been limited to cyber space. It has not been applied to machine tools and robotics in physical manufacturing sites. We will combine PFN's expertise in machine learning and deep learning, and FANUC's numerous technologies in the machines and robotics. We aim best in class automation processes in many layers of manufacturing sites including those where Industry 4.0 applies. The alliance with PFN will cover FANUC's operations as a whole. Here are some examples that we are aiming for;
Machine Tools and Robotics perform the followings
– Self learning
– Learn to cooperate by themselves
– Self detection of deficiencies and supplement each other
Therefore, it will bring the following results.
– Highly optimized operations of machines and robotics
– Advanced level of protective maintenance
– Non stop factory operations