PFN will participate in Amazon Picking Challenge 2016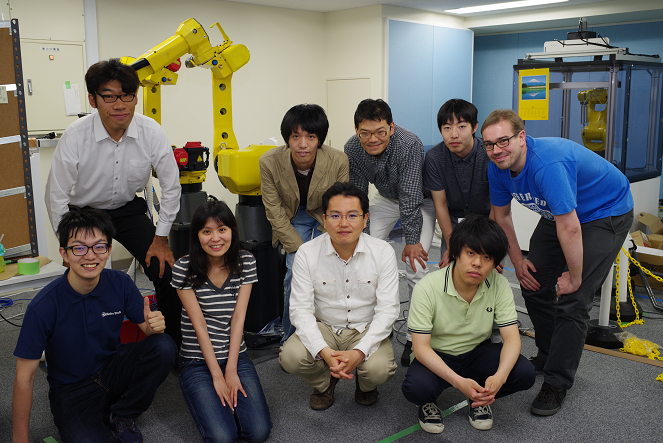 Preferred Networks will participate in the Amazon Picking Challenge 2016 (
http://amazonpickingchallenge.org/
) from June 29 to July 3 in Leipzig, Germany.
The Amazon Picking Challenge is a competition with the objective to build a robot that can recognize and take out items of various shapes and materials from a shelf and put them into a box – and the other way around – without human intervention. Our team will use Deep Learning technology for visual object recognition in conjunction with multiple robot arms that have specialized sensors and end effectors.
Preferred Networks is conducting research and development on Deep Learning to revolutionize the industrial IoT, and participating in this challenge is one step on the way to achieve this goal.