Preferred Networks support the 30th International Olympiad in Informatics held in Japan
Preferred Networks, Inc. (hereinafter referred to as PFN) supports the 30th International Olympiad in Informatics (IOI 2018 Japan) and participating students in the event. IOI2018 will be held in the city of Tsukuba, Ibaraki Prefecture from Sept. 1-8, 2018.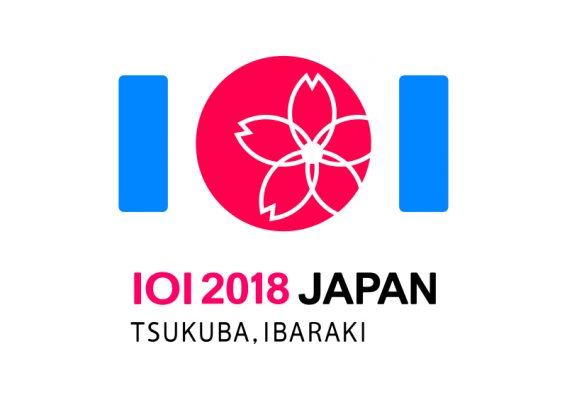 Kazuo Furukawa, Chairman of IOI 2018 JAPAN Organizing Committee
The support from PFN is a great help in our endeavor to ensure that IOI 2018 JAPAN in which we welcome students from various countries and regions around the world will be held smoothly. Receiving support from companies with employees who have participated in the previous contests such as PFN is quite encouraging for future contestants as well. I expect all the participants who represent the next generation to take this opportunity to expand their network and hope that a new wave of technological innovation will be created through the contest.
Toru Nishikawa, President and CEO of Preferred Networks
PFN has six employees who participated in the previous IOI contests. Acquiring such high-level skills as problem analysis, design of algorithms, and programing will be a great advantage after entering the world of business. I hope IOI2018 will be a wonderful opportunity for students to feel the great joy of programming and improve their skills through friendly competition with both Japanese and international friends.
About International Olympiad in Informatics
International Olympiad in Informatics is one of the international science olympiads that focuses on the field of informatics. Selected groups of students in secondary education from more than 80 countries and regions participate in IOI held every year.
Contestants design algorithms to solve assigned tasks and compete to get the best score based on the performance of their algorithms such as efficiency and quality as well as the programming skill needed to implement the algorithms properly. One of the primary objectives of IOI is to nurture talent who have a network of personal connections around the world and play major roles in the future of advanced IT society by bringing together young students in the same generation gathered from all over the world.