Preferred Networks Releases CuPy v11
TOKYO – July 28, 2022 – Preferred Networks, Inc. (PFN) today released CuPy™ v11, the new major update to the open-source library for general-purpose matrix calculation.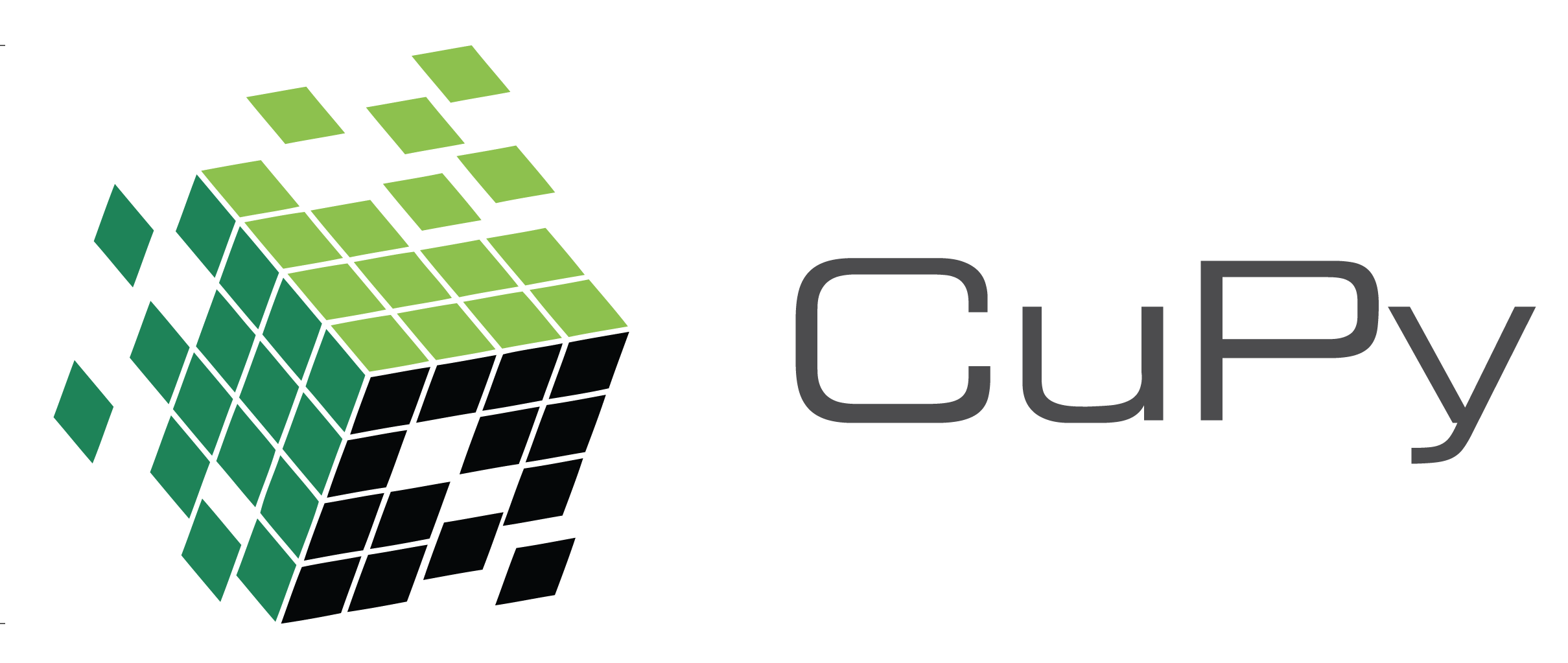 CuPy v11 provides the following new features:
 Distributed computation of sparse matrix
cupyx.distributed, a module for collective and peer-to-peer communications, now supports sparse matrices. This allows users to perform computation against sparse matrices in multi-node, multi-GPU environments.
 Arm SBSA & JetPack 5 support
CUDA on Arm SBSA is now officially supported. This allows users to deploy GPU workloads at lower cost by using the combination of Arm-based servers and NVIDIA GPUs. In addition, the support for JetPack 5, the latest SDK for NVIDIA Jetson embedded platform, has also been added in this release.
 Enhanced NumPy/SciPy-compatible APIs
96 compatible APIs are added, improving the interoperability with NumPy and SciPy.
Check the announcement in the CuPy blog for more details.
https://medium.com/cupy-team/cupy-v11-is-now-available-caa61b26dc40
PFN will continue to swiftly incorporate the latest research outcomes into CuPy while collaborating with supporting companies and open source communities.